About the EMRP
The European Metrology Research Programme (EMRP) is a metrology-focused European programme of coordinated R&D that facilitates closer integration of national research programmes. The EMRP is jointly supported by the European Commission and the participating countries within the European Association of National Metrology Institutes (EURAMET e.V.). The EMRP will ensure collaboration between National Measurement Institutes, reducing duplication and increasing impact. The overall goal of the EMRP is to accelerate innovation and competitiveness in Europe whilst continuing to provide essential support to underpin the quality of our lives.
The EMRP is a long-term programme for high quality joint R&D amongst the metrology community in Europe.
Phase 1 is supported by the European Commission through ERA-NET Plus.
Phase 2 is supported by the European Commission through Article 169 of the European Treaty.
An indication of the fields to be covered, and the schedule for the calls are given on the EURAMET website
Further information on the EURAMET activities, including background information on the EMRP, is available at EURAMET website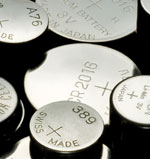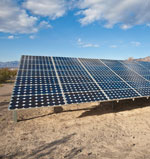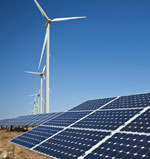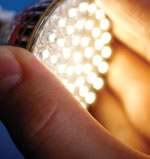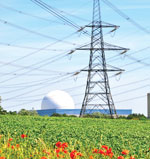 NEW
Stage 3 of Call 2012 is now CLOSED
EURAMET e.V. and the EMRP thanks all applicants for submitting applications. Results will be announced before mid-July
If you have any questions please contact emrpa169@npl.co.uk
Open call
Early-Stage Researcher Mobility Grants
The aim of the Early-Stage Researcher Mobility Grant is to "to increase the capability of the European metrology researcher community" and additionally to "ensure sustainability of cooperation between the NMI and DI" of the EMRP.
For more information plese click HERE